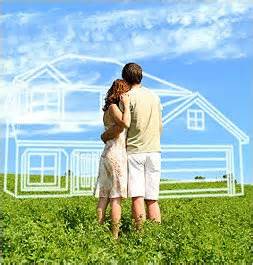 Ireland's largest group of financial brokers which includes the Money Doctor has warned that lending restrictions introduced by the Central Bank, coupled with the shortage of suitable properties to buy, are creating "a lost generation robbed of the opportunity to buy their own homes".
PIBA says home ownership has always been an important contributory factor towards growth in personal wealth over the longer term. The association, which represents 900 member firms, has called several times for the Central Bank to halve the 20% deposit requirement, and to increase the maximum loan amount from 3.5 times income to 4.5 times income.
PIBA Chief Operations Officer Rachel McGovern said: "This week's Daft.ie rent report for Q2 2016 provides the latest evidence that in several locations across the country it is cheaper, in some cases considerably so, to buy a property than rent one.
"And in what should be startling evidence for policy makers and the Central Bank, even allowing for a 2% rise over current interest rates, in very many cases it would still be cheaper to buy than rent.  This is an absolute travesty for those in the 20s and 30s age cohort especially," she said.
Ms McGovern stated that in counties such as Louth Meath Laois Clare Roscommon, Kilkenny and Wexford it would still be cheaper to buy than rent, even if interest rates were to increase by 2%.
"In highly sought after areas like Dublin 2 it would only be marginally more expensive to repay a mortgage than rent. A three-bed house with the 2% stress test margin would involve a mortgage repayment of €2,338 while the current rental level for such a property is €2,097. In Dublin 9 it's €1,700 and €1,561 respectively."
On the other side, some Government Ministers feel that Irish home ownership is still high by European standards and that we should be looking at some forms of lifetime leases which could mean security of tenure for renters and a degree of certainty on rent.