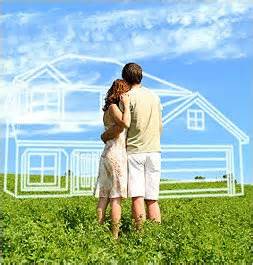 The Competition and Consumer Protection Commission (CCPC) previously The National Consumer Agency – a Central Bank government appointed unit, was asked to examine the mortgage market because costs here are the highest in Europe. It has found that the market is "dysfunctional" and recommended major changes including actively encouraging new players, a shift to more fixed rate loans and clearer pricing so borrowers are not misled.
The CCPC warned that without a "clear stated vision" there is a danger that the housing and mortgage markets could once again put the solvency of the banking system at risk and severely impact the economy.
It believes that is it important that there is a long-term strategy and shared vision for the mortgage market which would frame policy debate and give the context in which the Central Bank of Ireland can make effective regulatory decisions. Such a long- term strategy is necessary so as to avoid short term responses to long term structural challenges. It has also been critical of cash-back offers, amounting to 2 or 3% of the mortgage amount which have been heavily pushed by some lenders.
In another development, the new Minister for Housing Eoghan Murphy has said he is concerned that the help-to-buy scheme has not delivered an adequate supply of housing. The scheme, which may now be scrapped, was launched in January by Mr Murphy's predecessor, Simon Coveney, and has been criticised for causing inflation in the first-time buyer new-build market. The scheme allows first-time buyers to apply for a rebate on taxes paid of as much as 5 per cent of the purchase price, up to a limit of €20,000. It applies to first-time buyers who either buy or self-build a new residential property between 19 July 2016 and 31 December 2019.
Minister Murphy said that a review of the scheme was under way and that he would consider the findings of this review before making any decision on the scheme's future.