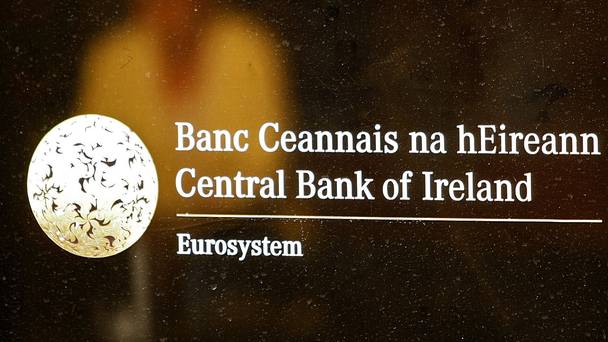 Although the housing market is being severely restricted by by the strict 20% deposit regime, a top Central Bank official  said that the restrictions are essential to protect the banking system. Stefan Gerlach, Central Bank deputy governor, said risky lending should not be allowed to compensate for pre-existing property market weaknesses.
"The Central Bank of Ireland has a financial stability mandate and introduced macro-prudential policy measures in January of this year to enhance the resilience of the financial system and to reduce the risk of bank credit and house price spirals from developing. The very limited evidence we have so far indicates that the measures are functioning as intended."
John Lowe, The Money Doctor  says that since February, Central Bank mortgage lending rules have restricted house hunters to borrowing 3.5 times their income and 80% of the value of a property. First-time buyers are faced with finding a 10% deposit on homes up to 220,000 euro and 20% on the balance.  Already signs of the Central Bank effect can be seen in the November mortgage drawdown figures which are 30% down on 2014. Mr Gerlach told a Central Bank workshop in Dublin: "The public discussion of the measures has highlighted a number of problems which exist in the Irish housing market, in particular in relation to supply constraints. Macro-prudential policy cannot solve these problems and they certainly cannot be resolved by risky lending: they can only be resolved by housing policy."
The Central Bank said its policy was already working to reduce bank credit risks and house price spirals.