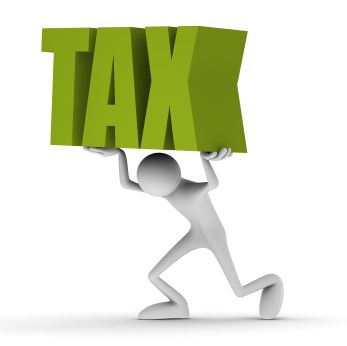 Are you self-employed or have your own sideline business ? Have you filed your tax return for the year ended 31st December 2014 ? Today (12th ) is the LAST day to make that return. Revenue says about 450,000 tax returns are expected to be filed for the 2014 tax year, and some 400,000 will be filed via the Revenue's Online Service. Last year some one in six waited until the very last day to file their return and pay the tax due for 2014.
Taxpayers can also opt to pay preliminary tax for this year. Tax experts warned people not to miss the deadline to pay and file. John Lowe the Money Doctor stated "Being late runs the risk of facing a penalty, which is calculated as a 5pc surcharge if you are less than two months late in filing a tax return, rising to 10pc after that period." Tax experts said there are a number of ways to settle your tax bill, including via a debit card, a ROS (Revenue Online Service) debit instruction (RDI) or by direct debit.
Those who pay by credit card will be hit by a transaction charge of 1.49pc, in addition to the interest charged on a card if the balance is not cleared in the interest-free period. PAYE workers who earn more than €3,174 are due to pay tax on this under the self-assessment system. You have been warned.