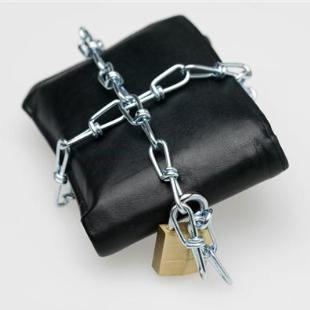 Black Friday is a retail sales phenomenon that falls this year on 27th November – the day after Thanksgiving Day in the US. Both these events originated in America, where sales traditionally kicked off the day after Thanksgiving. Much like the tradition of Stephen's Day sales here, both now exist in Ireland. Black Friday was first noted in the UK in 2012, but it was only in 2013 that it became a truly prominent feature. Last year's spending surpassed the previous year's by 17% and of course Ireland followed suit. Huge discounts and bargain prices in Irish stores are the order of the day from gifts to clothes to electrical goods, anything to get people spending.
The name Black Friday? It's not definitely known but it is thought that businesses in the US chart their losses in red ink and their gains in black ink and of course BF can be a pretty decent day for profits for cash strapped businesses, hence the black ink. Watch out for bargains if you are online from midnight 27th but shops will open early that morning. With bargains to be had, be careful and make sure you give elbow room to your fellow shopper – these forays into retail units can become vexatious as depicted every year in chaotic scenes in US shops and even in Ireland when last year bargain hunters brawled in an Irish supermarket.
Shoppers in Ireland this year are expected to fork out a massive €109million this Black Friday.
There are claims that spending will be up 31% from last year, with more than half of Irish shoppers saying they intend to take advantage of slashed prices. Black Friday and Cyber Monday ( The Monday after the Friday – where the buying emphasis is on the online side of retail ) are a relatively new phenomenon in Ireland and the UK, but it's evident both are continuing to rise in popularity with shoppers.
John Lowe the Money Doctor said "Black Friday spending in Ireland is set to rise by almost a third this year. This is largely down to growing consumer confidence and more spend on big items, such as electronic goods. But be sensible this year – only buy a bargain if you need it. A half a ton of nails at one tenth of the price is a fat lot of use to you if you don't need them !"